*** THIS RECALL IS NOW CLOSED IN AUSTRALIA ***
We did not sell any of the affected TRAC CLUB Trolley Pulleys [ P023AB00 or P023AB01 (5 pk)] in Australia. So the following alert notice is informational in nature only.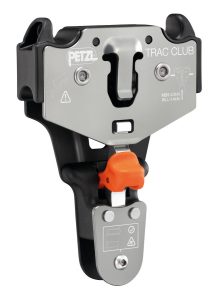 Link to petzl.com provided as information only. There is no recall in Australia.
Link: https://www.petzl.com/INT/en/Operators/recalls/2022-3-22/Product-recall–TRAC-CLUB-trolley